India's Futuristic EV is here!
Made in India, for the World
Ride with Boldness and let
your presence speak for itself!
Practicality of a Scooter and
the Liveliness of a Bike!
Amp Up Your Ride
with India's Ev
– INDIBIKE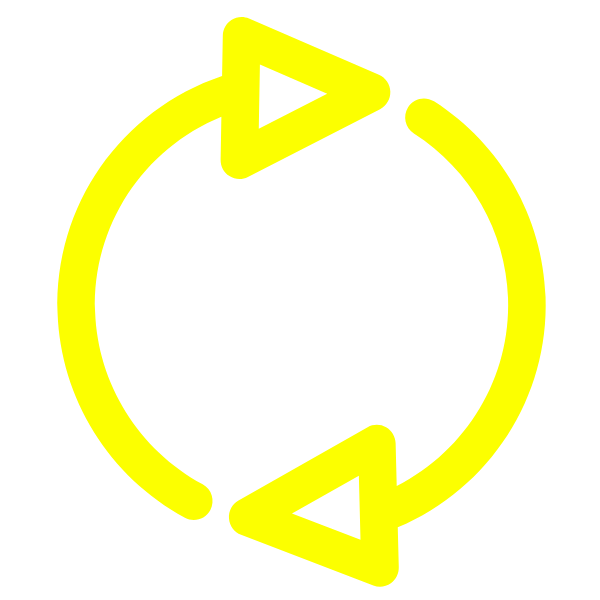 DUAL REMOVABLE – EASY TO CHARGE BATTERIES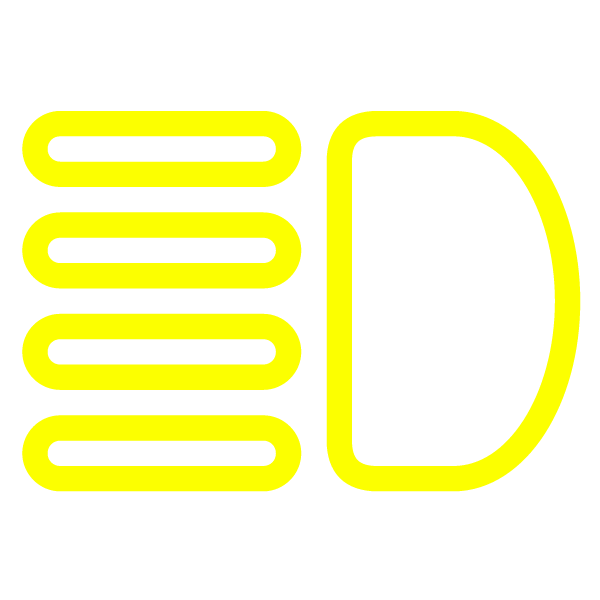 DUAL HIGH CAPACITY LED LAMPS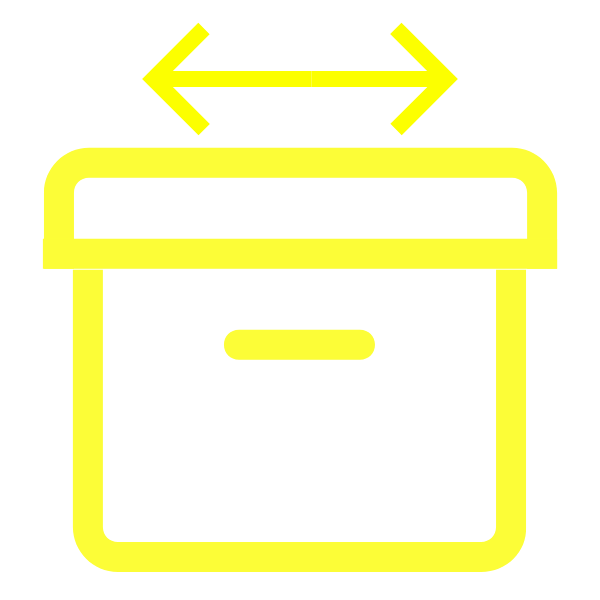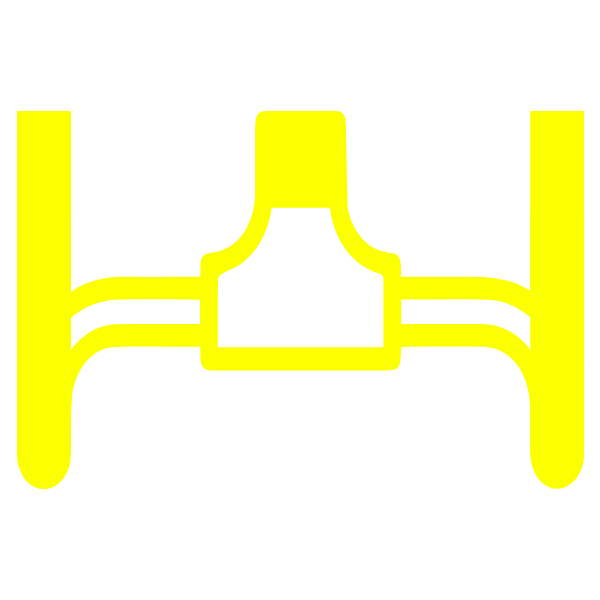 EASY RIDE TRIPLE TREE SUSPENSION
BUILT FOR EXCELLENCE
• Our Engineers have meticulously built the INDIBIKE, keeping in mind a rider's needs
• Best in class design for the Ultimate Ride Experience
• High Caliber materials offering you maximum Durability and Safety
BUILT FOR COMFORT
• Extra carriage space, Ergonomically designed seats for maximum comfort
• F.A.T (For Advanced Traction) tyres to make the Indibike one of a kind
• A truly Enjoyable EV!
Dual Element Head
Lamps
Dual High Capacity LED Lamps not only improve your visibility and safety during night time commutes, but also offer the Indibike a more stylish appearance
SMART UTILITY FOOTBOARD
Most Spacious & Largest Footboard in its category
Smart and Ergonomically designed Rider Assistant System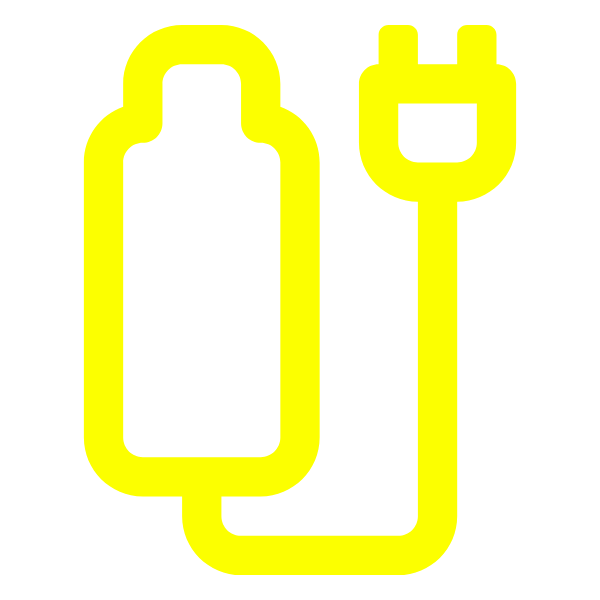 EASY TO REMOVE! EASY TO CHARGE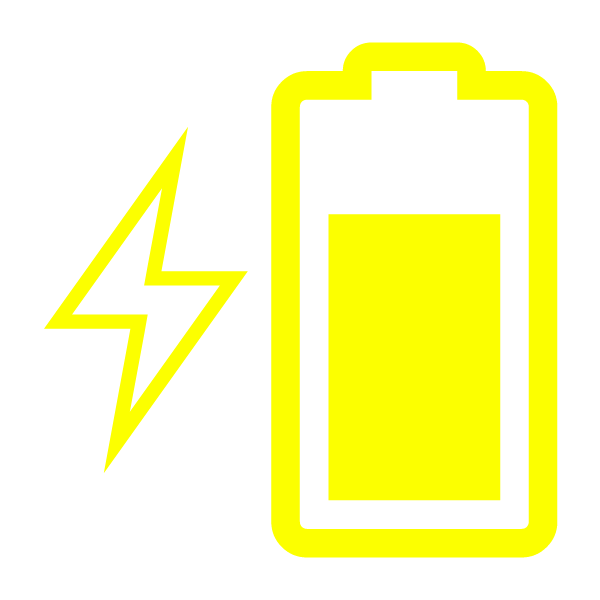 HIGH POWER LITHIUM-ION BATTERY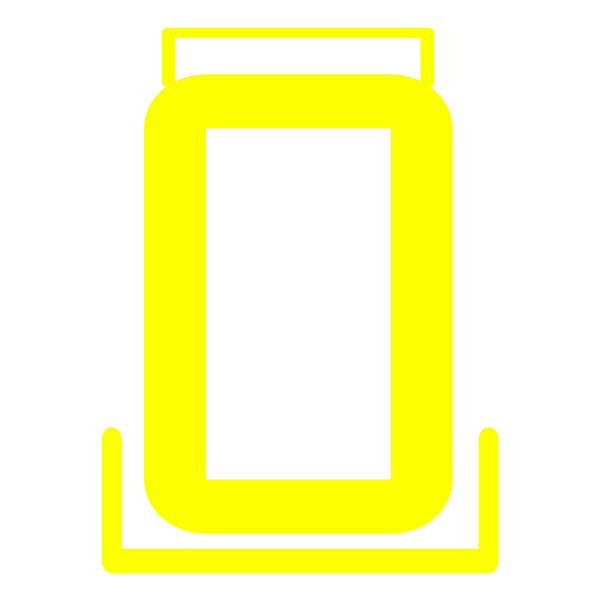 EASY BATTERY DOCKING SYSTEM
BEST-IN-CLASS SAFETY FEATURES
F.A.T TYRE
Category First. Cruise in style and effortlessly navigate through tough roads with Indibike FAT (For Advanced Traction) tyres