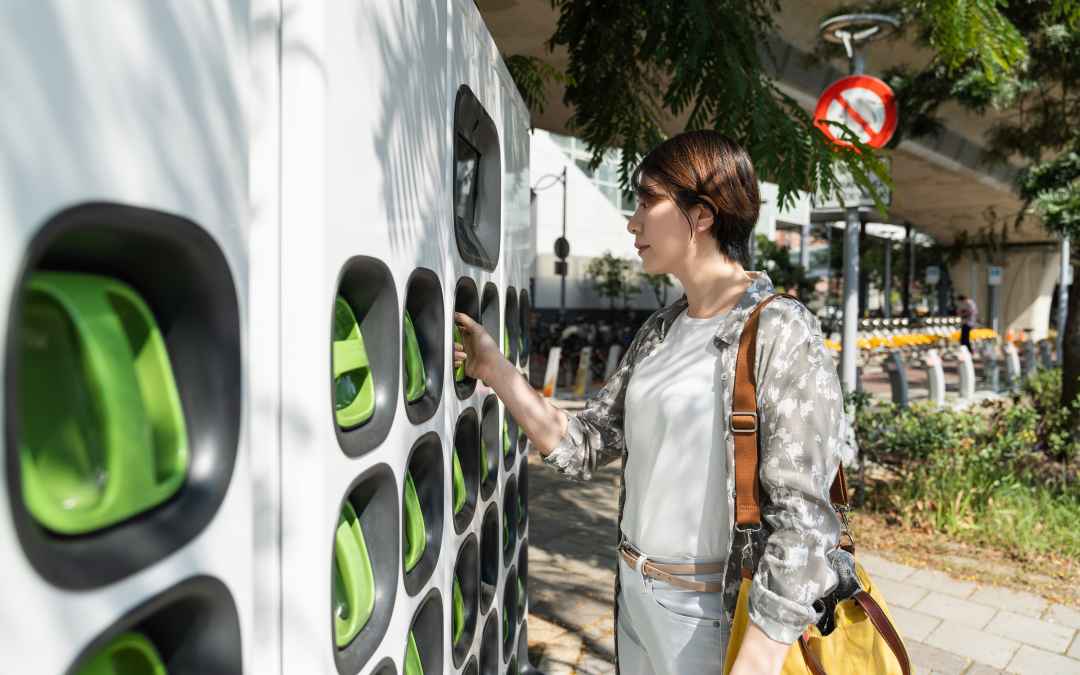 Let's take a trip down memory lane to the good old days when toy cars would run out of juice, and all we had to do was swap out their batteries for fresh ones. Well, guess what? That's exactly what's happening in today's world with electric scooter batteries! It's...
read more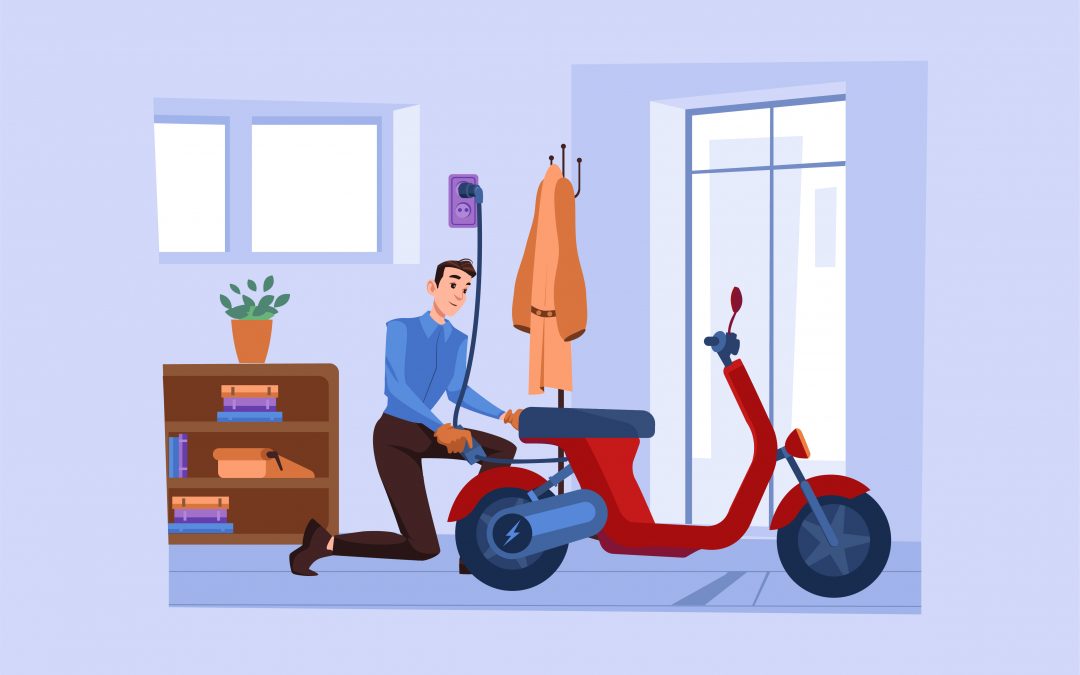 Gen Z is known for being an ultimate blend of tech-savvy and socially conscious generation. If you're a member of this generation, you probably can't remember a time before smartphones and you've probably lost count of how many social media accounts you...
read more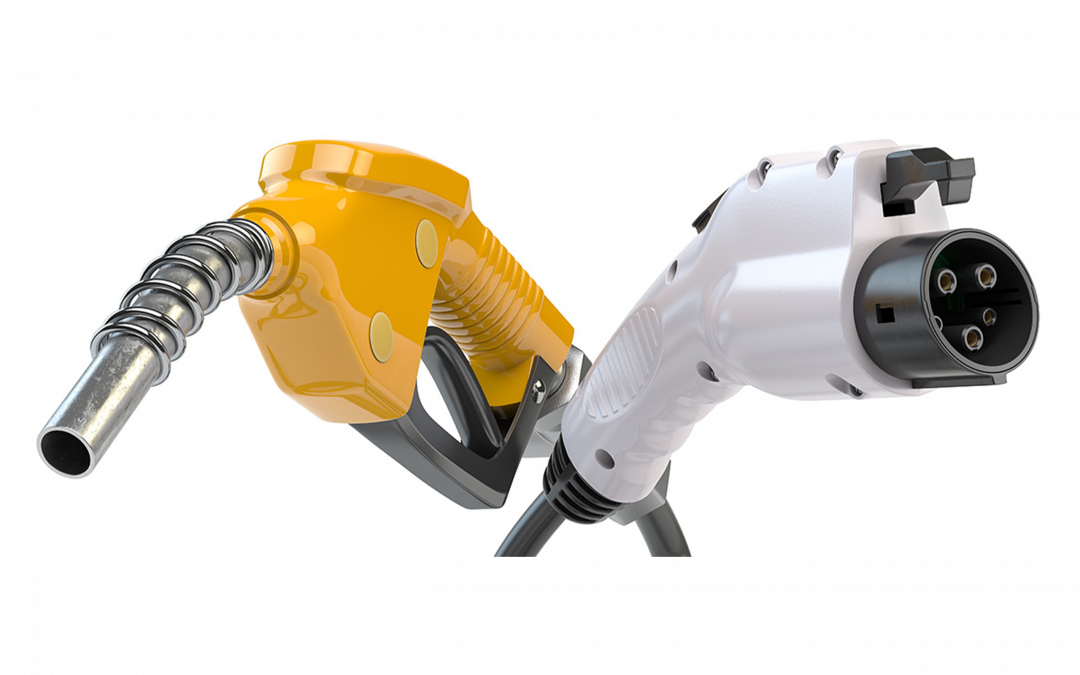 If you have been keeping an eye on the latest developments in the automotive industry, you already know that electric motorcycles are the next big thing. From the sleek designs...
read more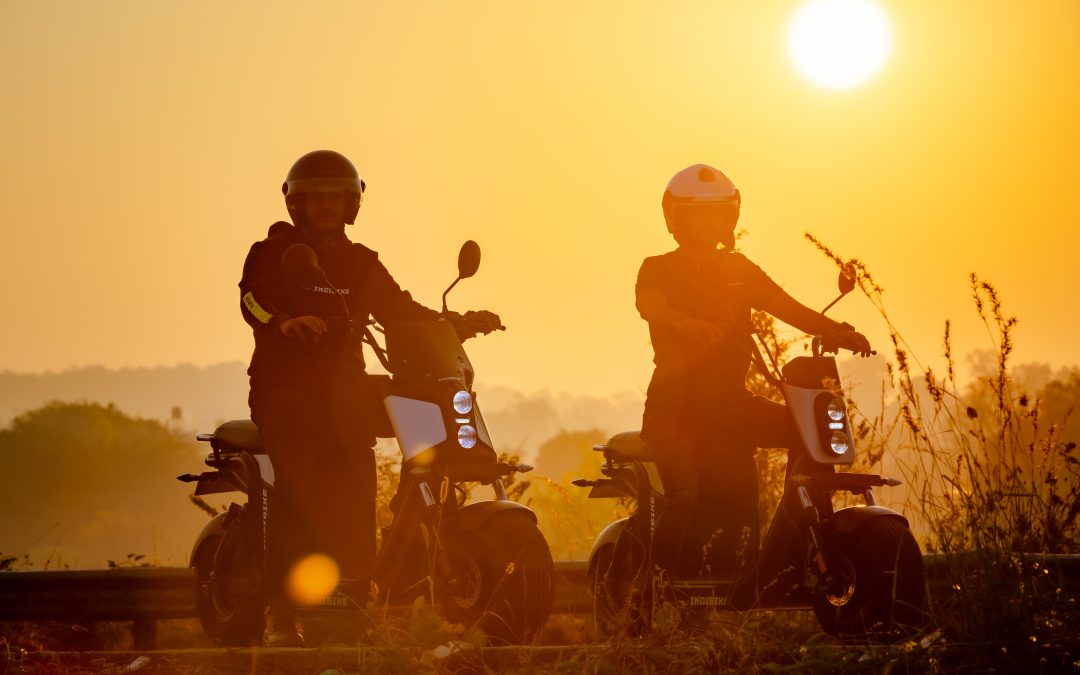 Are you aware of the term range anxiety? It's a term that was coined back on September 1, 1997 by Richard Acello in the San Diego Business Journal, used to describe the fear amongst owners of electric vehicles. Wondering how the term is still relevant in 2022? Though...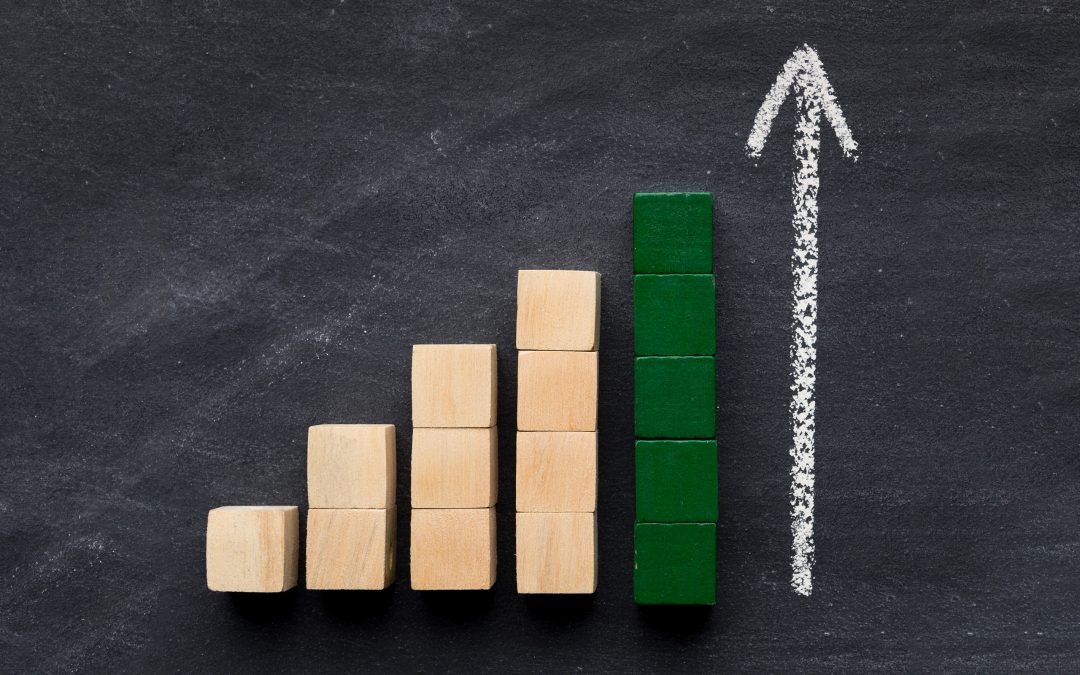 India is the world's 5th largest automobile market and is estimated to become the 3rd largest by the end of the decade. The electric vehicle industry in India is picking up the pace post-COVID-19 pandemic. In 2021, the Indian e-bike market was valued at 1.14 million...